The Dirty gynodoctor's fertilization clinic (NSFW)
A downloadable game for Windows
"The Dirty gynodoctor's fertilization clinic" is an adult game in the making, created with Unreal Engine 4.
Concept
You are a dirty minded and unscrupulous gynecologist and run your own fertilization clinic. Lucky for you there are a lot of sexy girls out there with all of their sexual problems and desires that needs help to get impregnated and with other related issues. Offcourse you will do EVERYTHING possible to help out these "poor" girls. You will even get payed for your "hard work" and as you make more money you will be able to expand your clinic, and buy more "tools of the trade". You also may be so successful that you could hire an assistant or more.
I see endless possibilities around this scenario.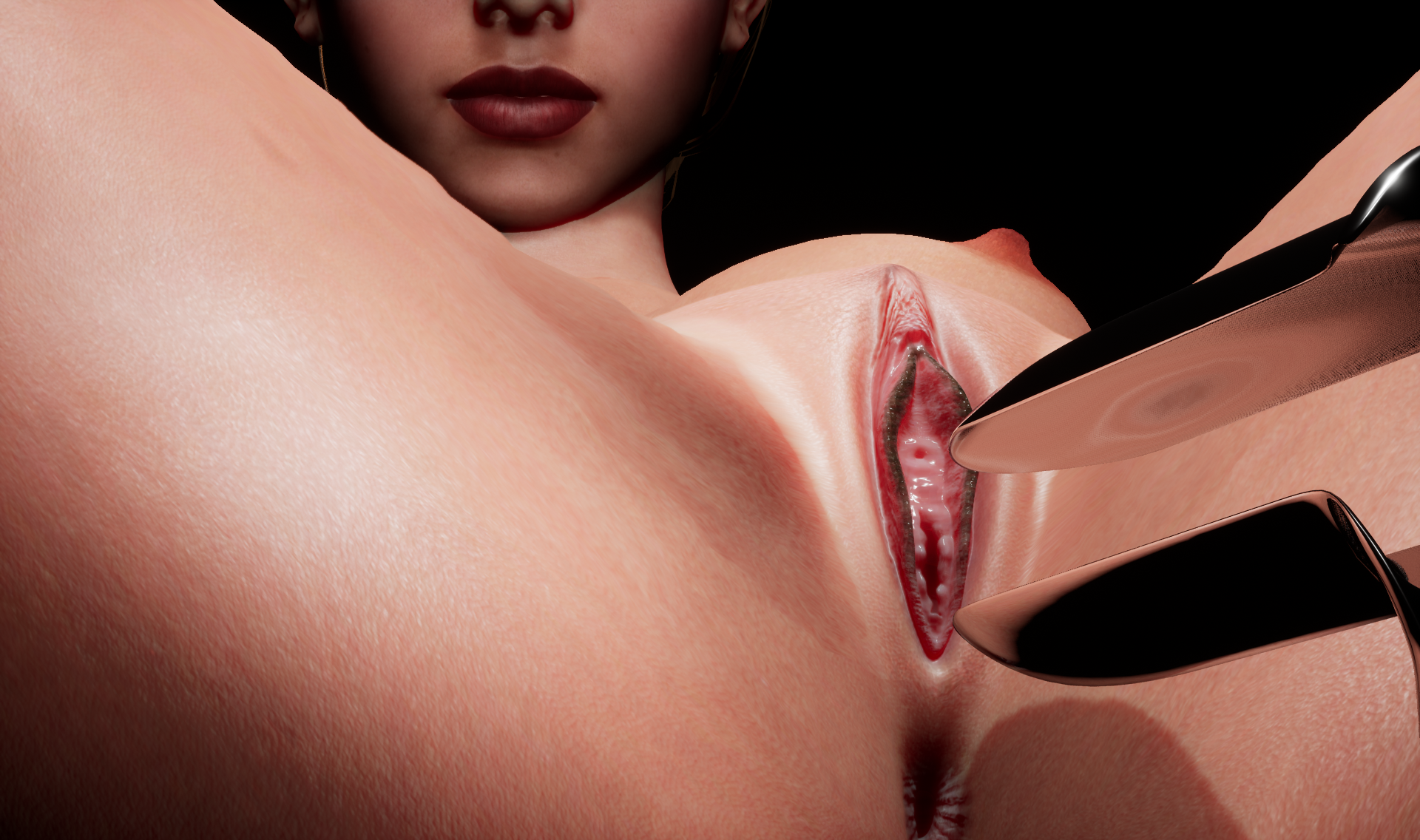 Early days
The game is in very early development but I´m happy to announce the first pre beta release of the game!
This is a technical preview showcasing the basics. There is no sound yet.
This is not a finished game, it is a game in early development. If you pay for any of the releases, your motivation should be to support the development and not to expect to much of what you will get in terms of a game.
Version 0.3.0 - "The Clinic", released
From the first public demo to this release, almost everything is changed. The first demo was more or less a model, shader and animation test. All that moving around and dancing stuff is now removed and the focus is on what this game is about, putting a girl in the gynochair and start having fun with her.
You now also have a clinic to do your "work" in, and many other new features and fixes.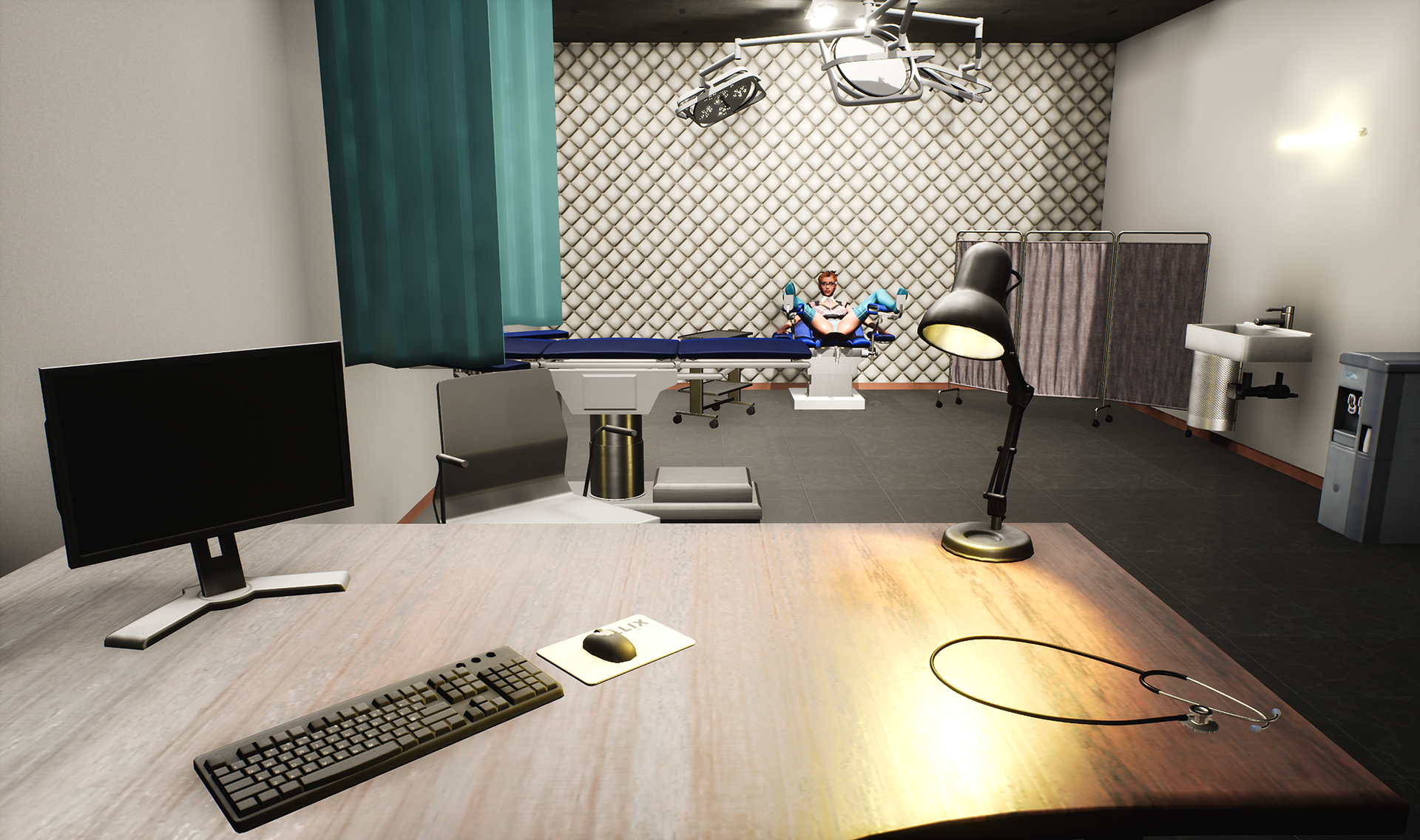 Version 0.3.1 - "Settings", released
Configuration system for graphical settings and tuning. Game scalability – Make game run smooth on different spec systems with different quality settings.
Subscriber code system. One download – Patreon the project, get a code, submit your code and get your level of subscription benefits. No longer need for new download when you decide to support the project. Thank you!!
Click select speculum or not: You can now select the speculum with the mouse, just click on it or click hold for direct control. Click everywhere else to get back to camera control.
Lighting adjustments.
Save settings – this is also beginning of save game support for later…
Some minor fixes and adjustments.
Support the game
If you like what you see consider supporting the game at Patreon and get code to unlock uncensored versions.
All images are real screenshots from in-game, not rendered.

Thank you for supporting the project!
Download
Click download now to get access to the following files:
Version 0.3.1 Free Censored or ALL with Patreon Code - Win-64
Version 0.2.0 Full Uncensored - Win-64
if you pay $2 USD or more